Welcome to Melbourne Fest!!Home of the Strawberry Fest and the Blueberry Fest!
Click on one of the images below to be redirected to either the Strawberry Fest or the Blueberry Fest.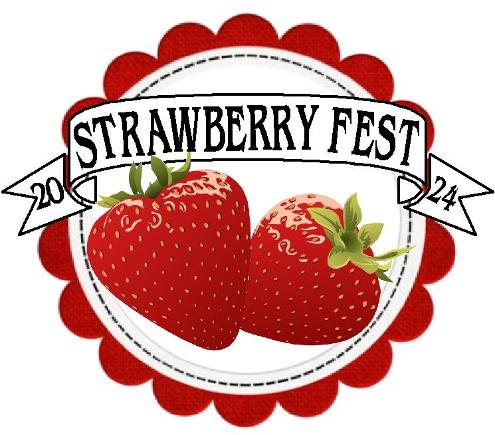 Wickham Park informed us that our strawberry fest is "too big" for their park!! Therefore, The Strawberry Fest has moved to Fred Poppe Regional Park in Palm Bay. Please visit us at www.PalmBayFest.com
for more information.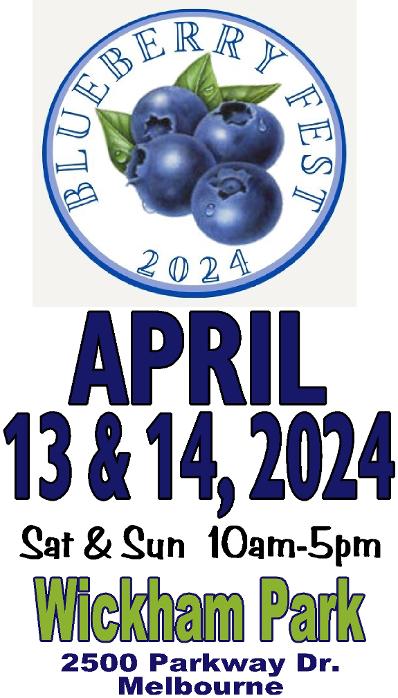 the blueberry fest will remain at WICKHAM park.
PROUDLY SPONSORED BY GOTTA GO GREEN