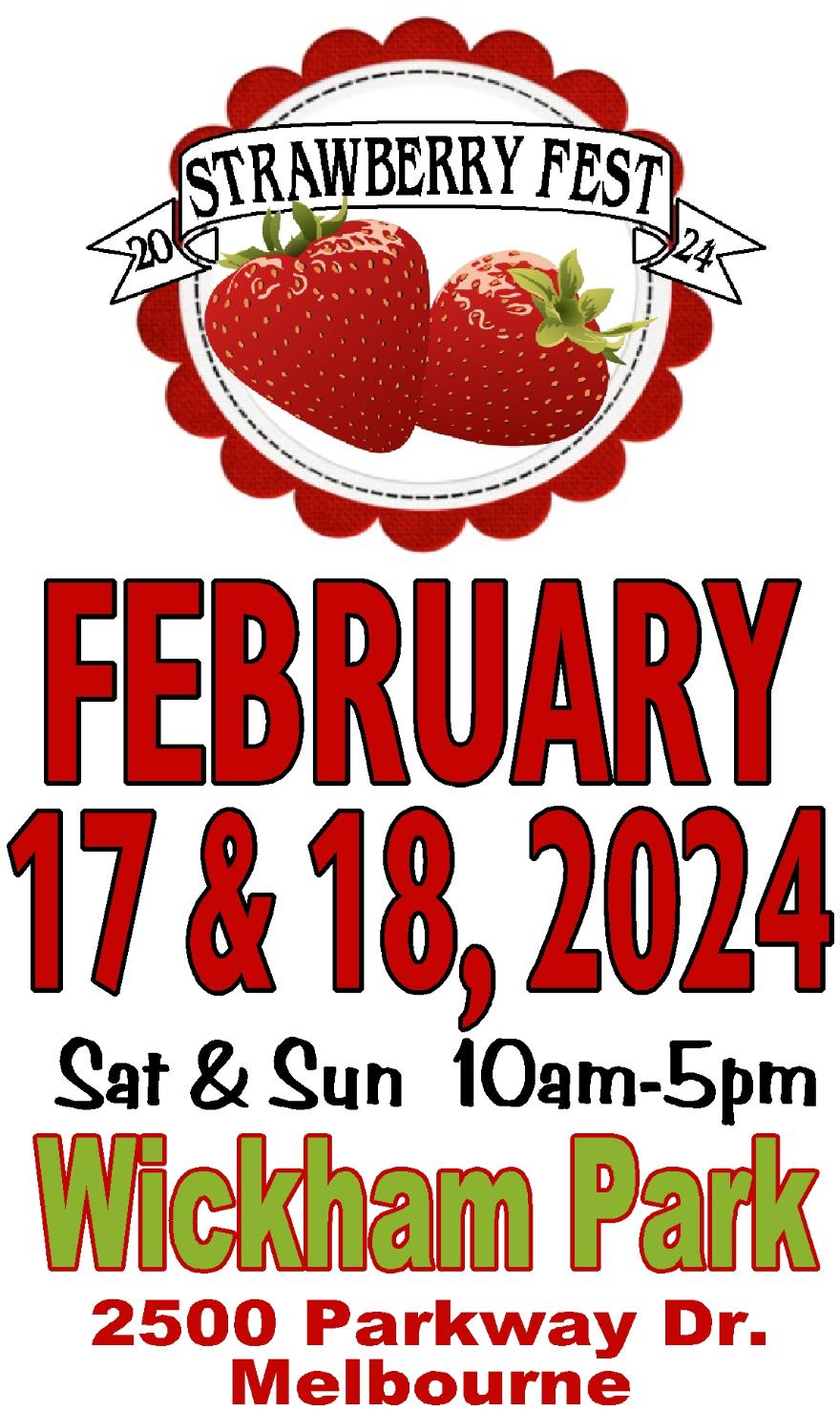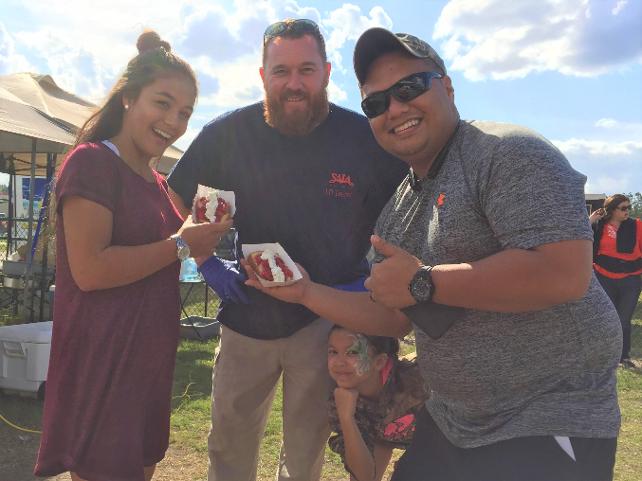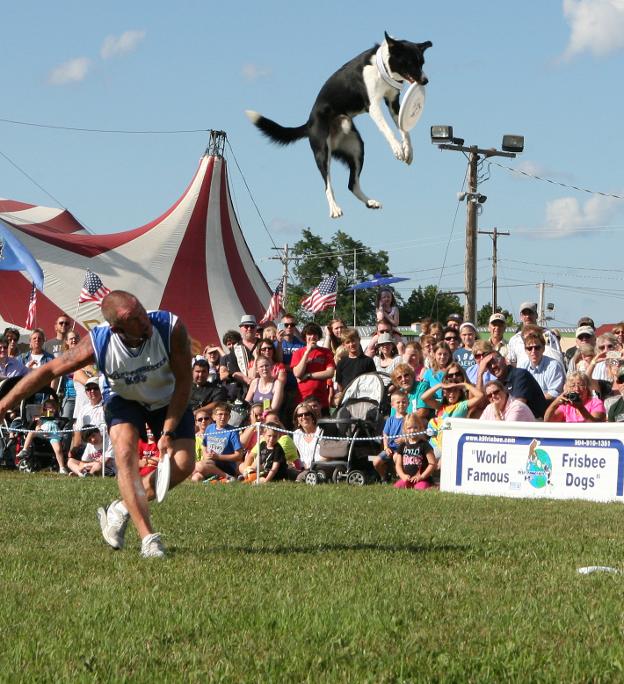 WORLD FAMOUS FRISBEE DOG SHOW
FREE Shows at 12, 2 and 4!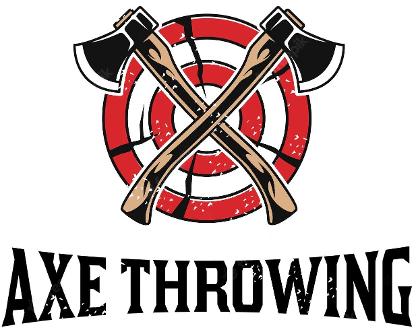 AXE THROWING TOURNAMENT
PRESENTED
BY
FLYING HAWKES II AXE THROWING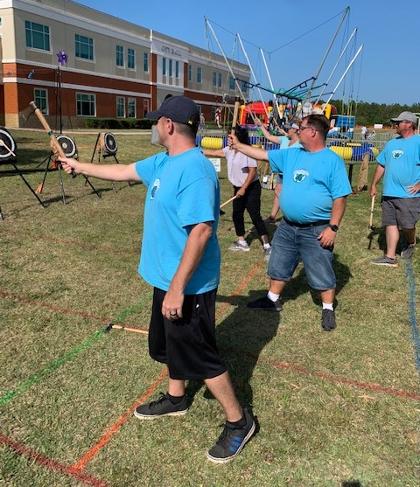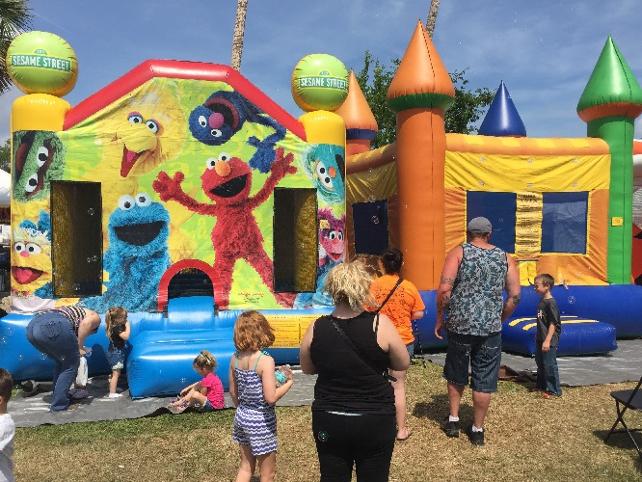 LIVE MUSIC ALL WEEKEND BY CENTERLANE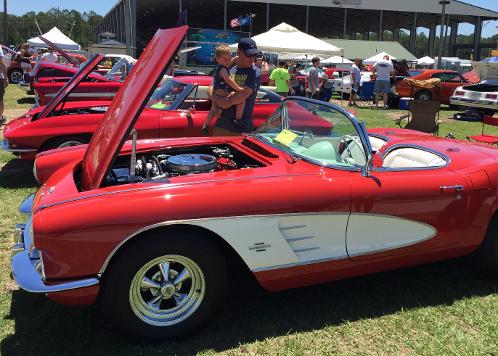 CLASSIC CARS - SATURDAY & SUNDAY 11AM-3PM
CLICK THE IMAGE FOR REGISTRATION INFORMATION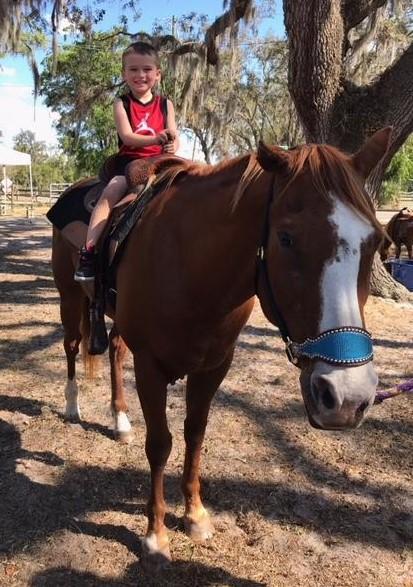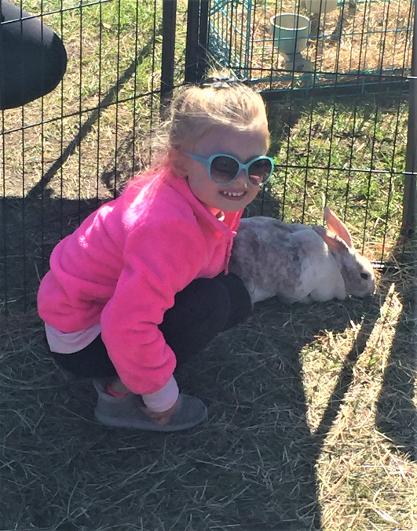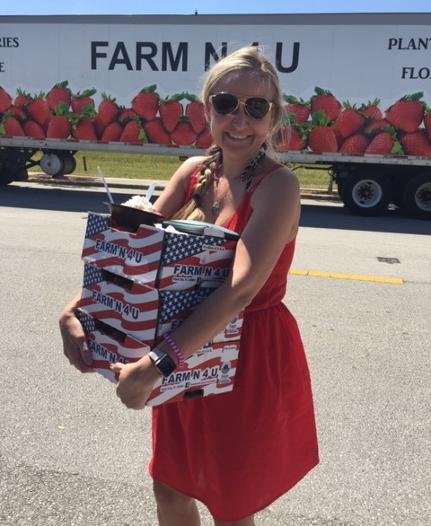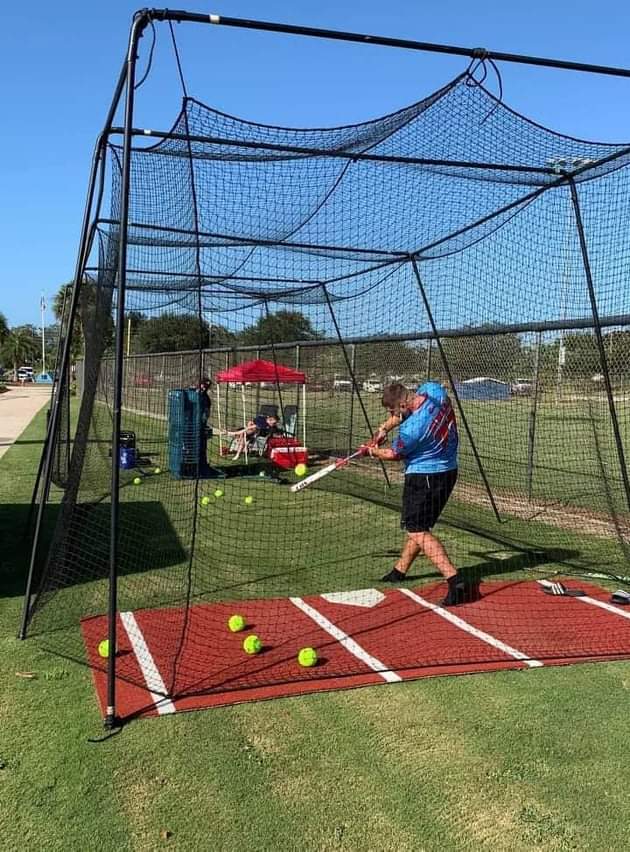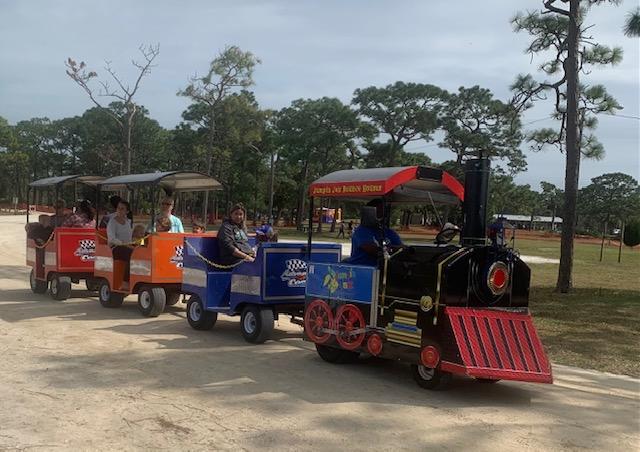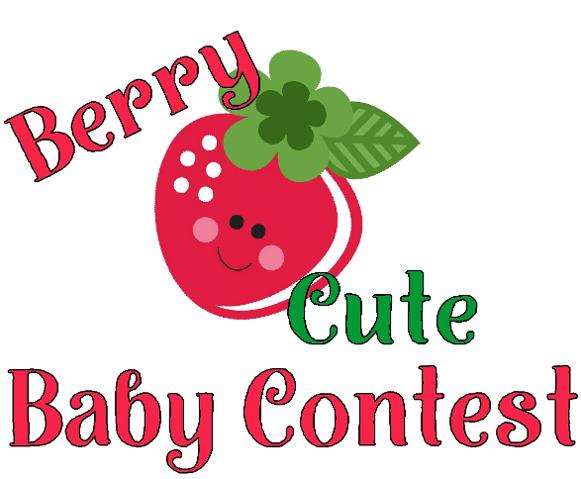 DO YOU HAVE THE CUTEST BABY?
REGISTER THEM FOR OUR BERRY CUTE BABY CONTEST!
CLICK THE PHOTO FOR DETAILS.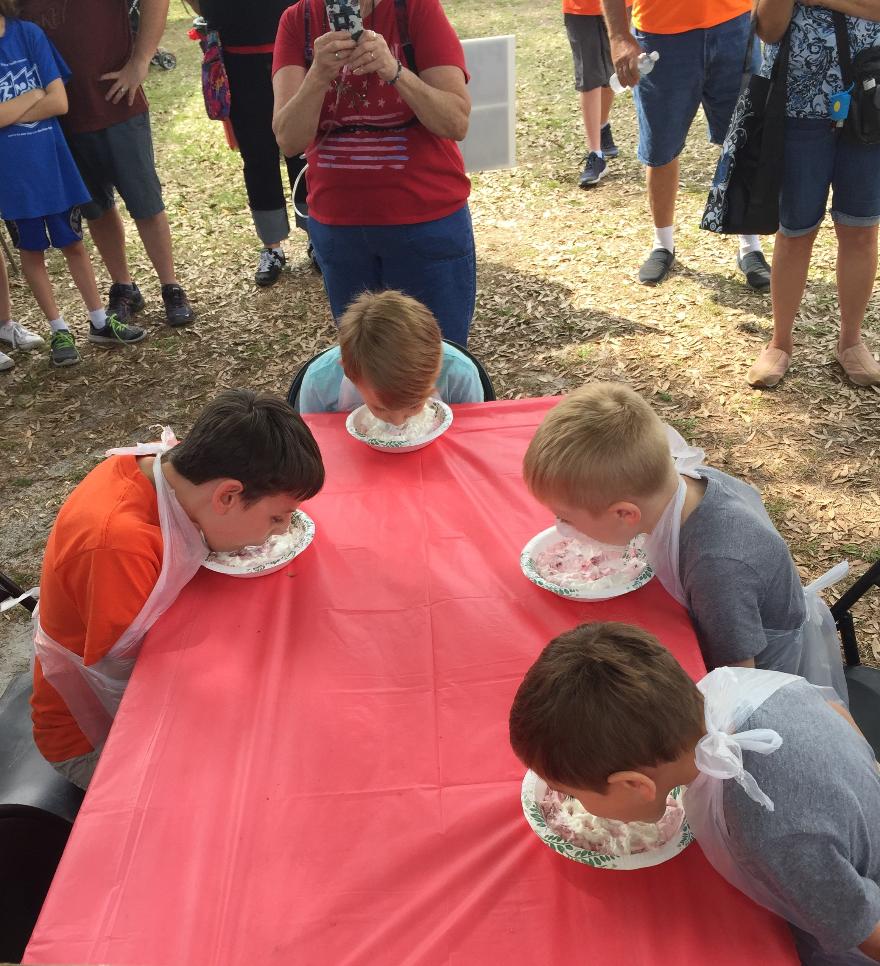 PIE EATING CONTEST EACH DAY AT 11:30, 1:30, and 3:30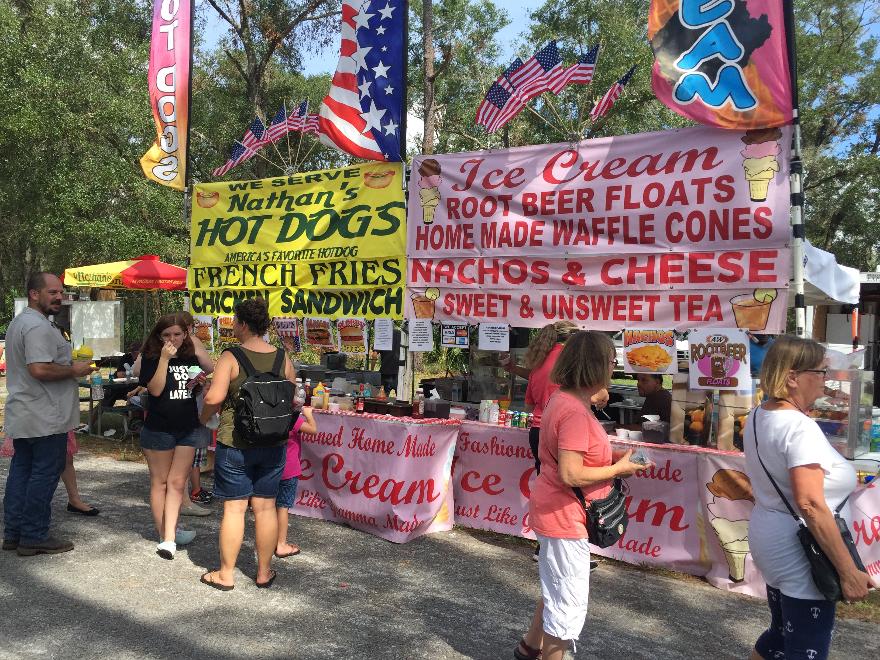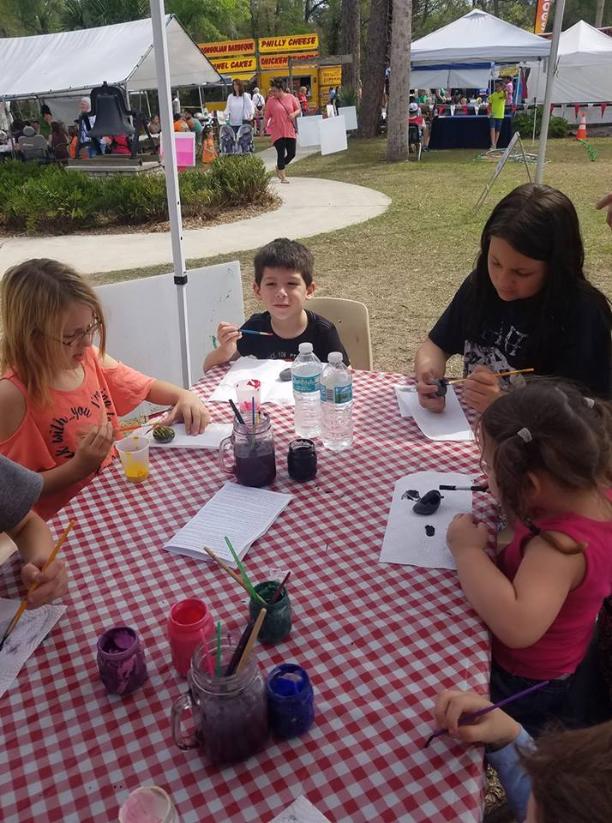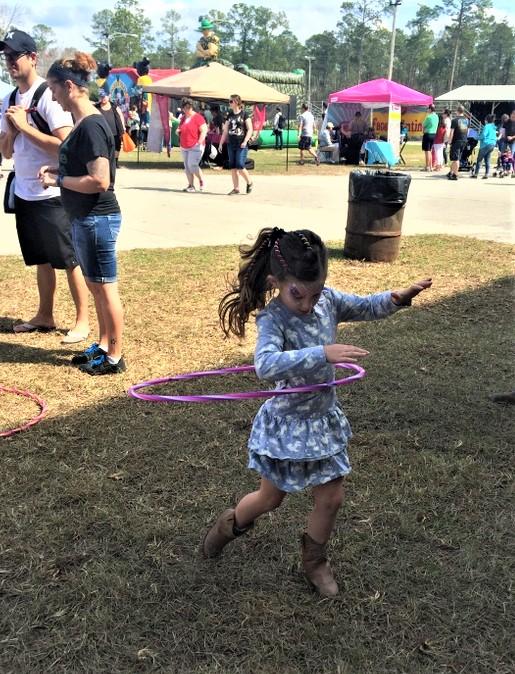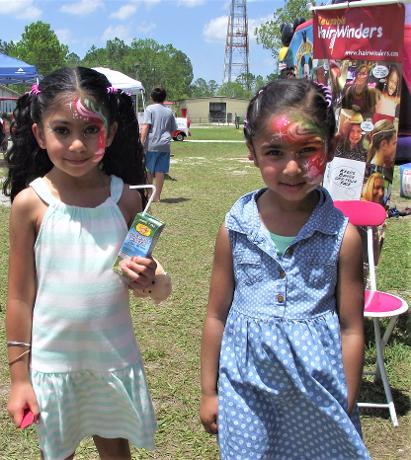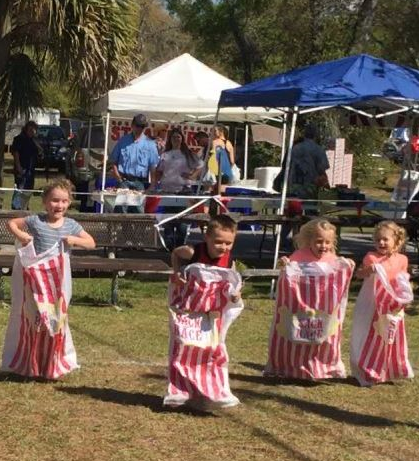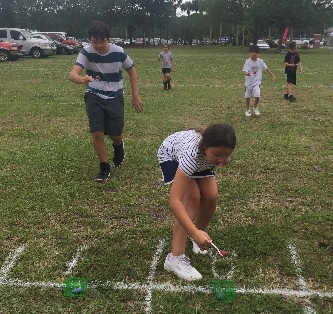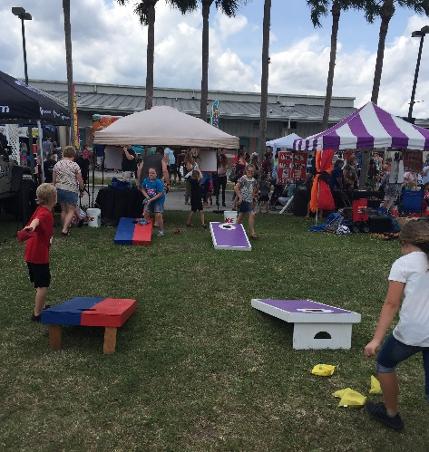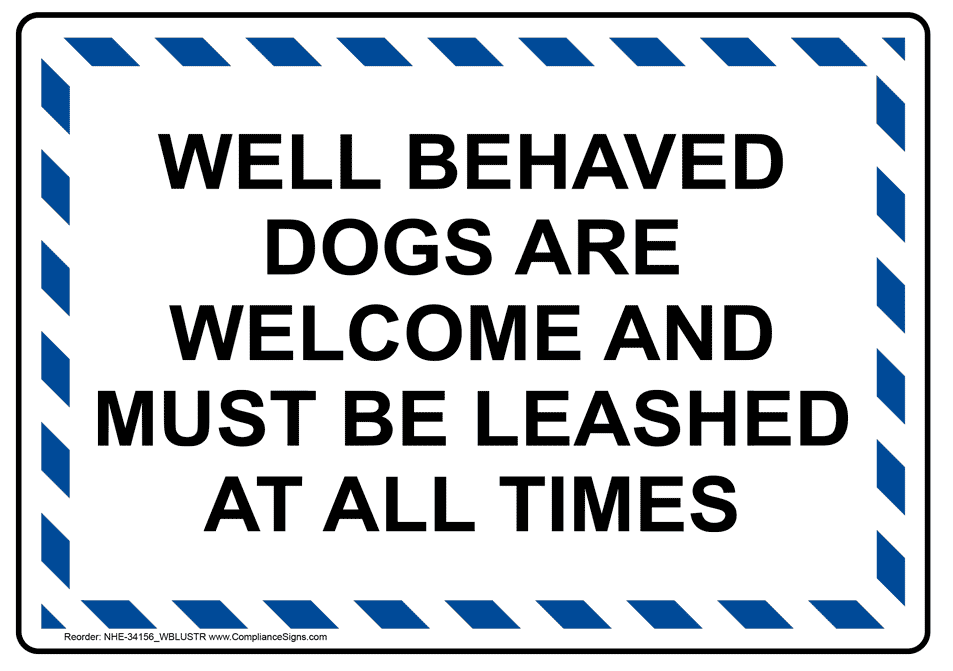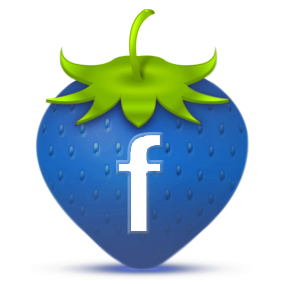 A PORTION OF THE PROCEEDS BENEFITS THE CHILDREN'S HUNGER PROJECT

PROUDLYSPONSOREDBY GOTTA GO GREEN